A series of articles with games played by Lancashire chess players, past and present.
First up, the usual clash of the "roses". Lancashire versus Yorkshire form the match that took place in 1871.
In the first game Amos Burn played White, yes the same Amos Burn famed for the Burn Variation of the French Defence (1.e4 e6 2.d4 d5 3.Nc3 Nf6 4.Bg5 dxe4).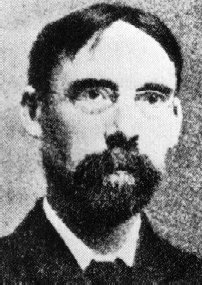 Wiki - Amos Burn * Historical - Amos Burn * Historical - The Match
Playing against Burn for Yorkshire was John Watkinson. Looking at the historical ratings for 1871, Amos was the stronger player, but as we all know ratings mean nothing when it is Lancashire versus Yorkshire.
To playback in Chessbase format - click on the link Burns v Watkinson




Details of the match, this game and loads others can be obtained from the book "A History of Lancashire Chess, 1871 to 2011". an hardback book which can be all yours for the princely sum of £15. There are limited copies left. If you are interested, then please use the Contact-Us page for further details.